Country-house "Giurgin",
St. Peter's Island, Carloforte, South-West Sardinia - Italy.
Information, first contact
owner: Salvatore Obino
tel. +39.3396849105
mail: avv.obino@gmail.com
assistance at destination, transfers, excursions:
Lorenzo Brun
www.carlofortesolutions.com - info@carlofortesolutions.com
https://www.facebook.com/Carlofortesolutions
tel:+39. 329 0267433
Island zone: Calalunga (the extreme north area of the Island)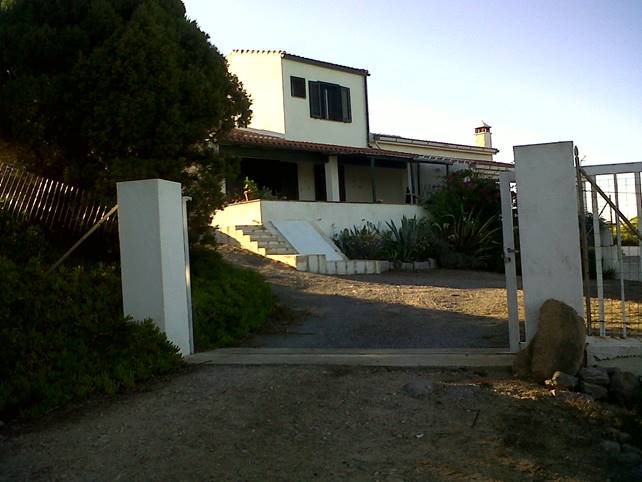 Entrance, with sliding gate .
Originally the house was inhabited by my ancestors winegrowers.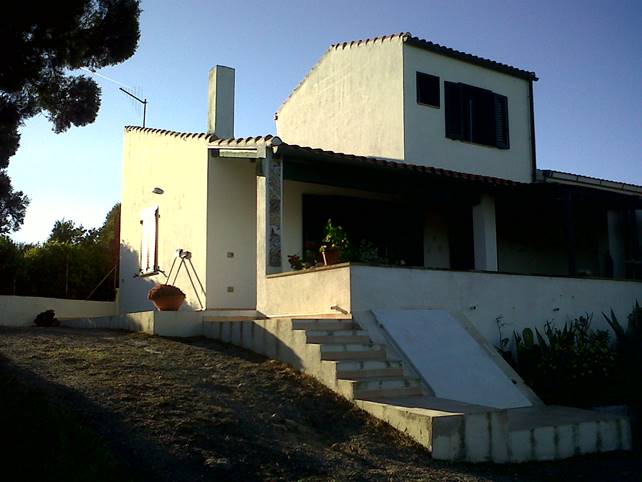 The country-house was completely re-fitted ten years ago. Outside we have a fenced courtyard-garden and parking and veranda-terrace adjacent to other -clearly separated- property.
From bottom-up: stairs and cellar door, veranda-terrace, ground floor, and first floor.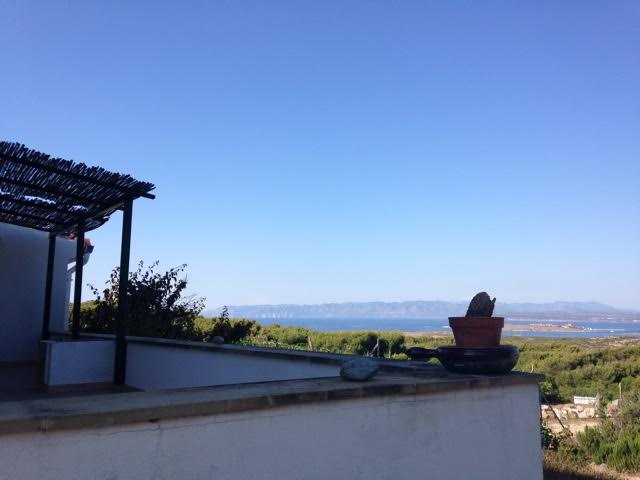 Veranda-terrace, east-ward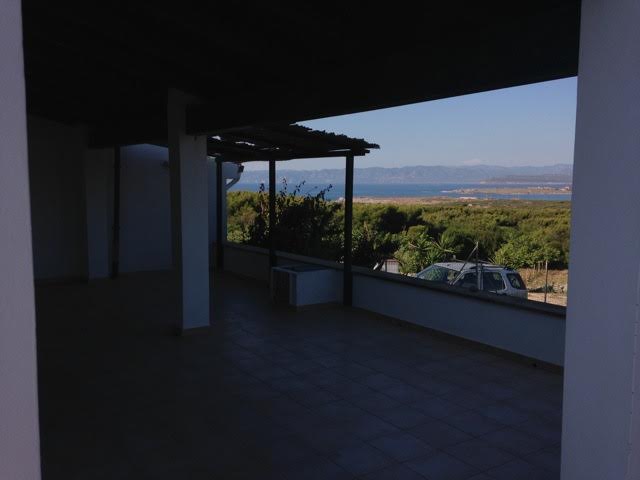 Veranda-terrace inside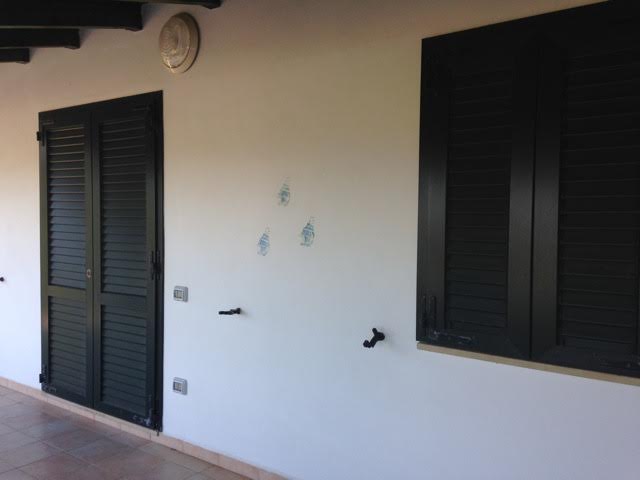 Main entrance, under veranda, and window of the bed-room n. 1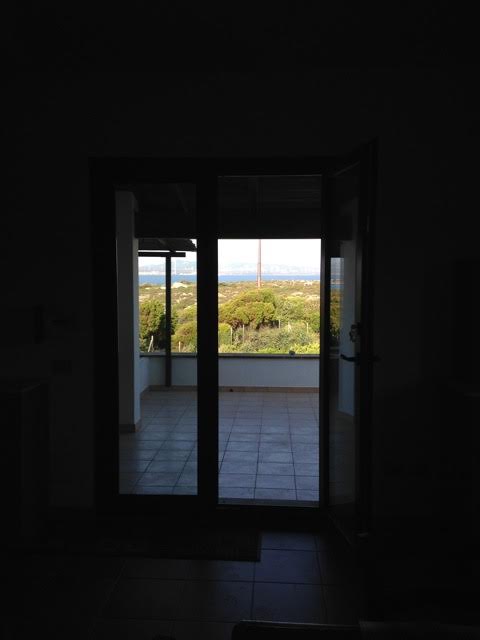 Veranda view from living room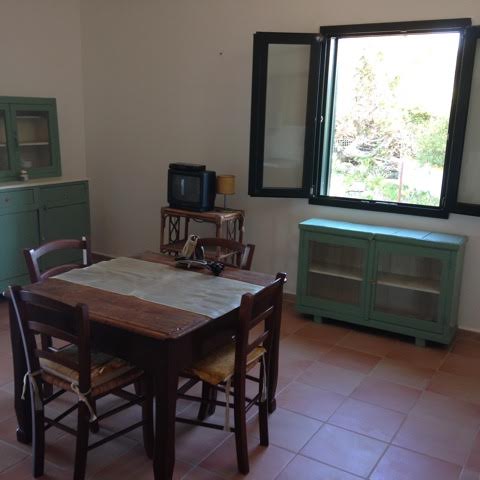 Living-dining room: table and antique furniture ( the first half of last century , local craft with recycled wooden planks )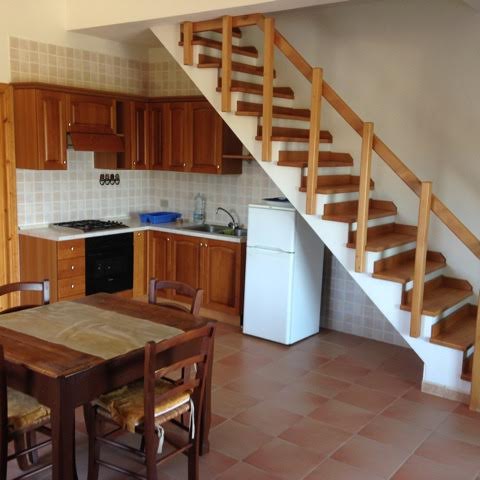 kitchen-corner and staircase to the upper floor
Bed-room n. 1 – ground floor.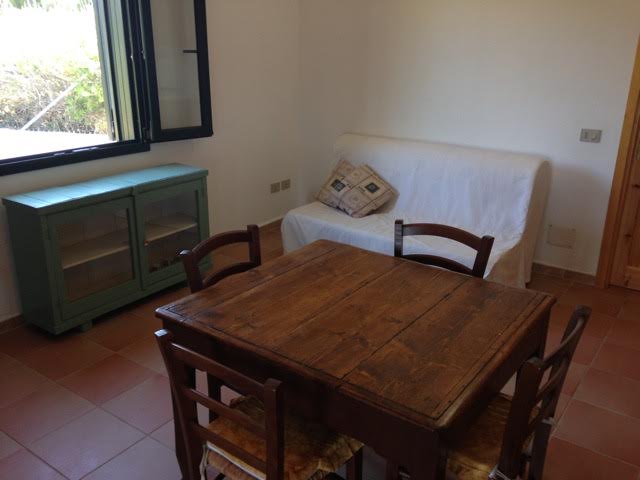 Dining and living room – window south-ward
( two armchairs, sofa-light and a coffee- table will be added to the current equipment)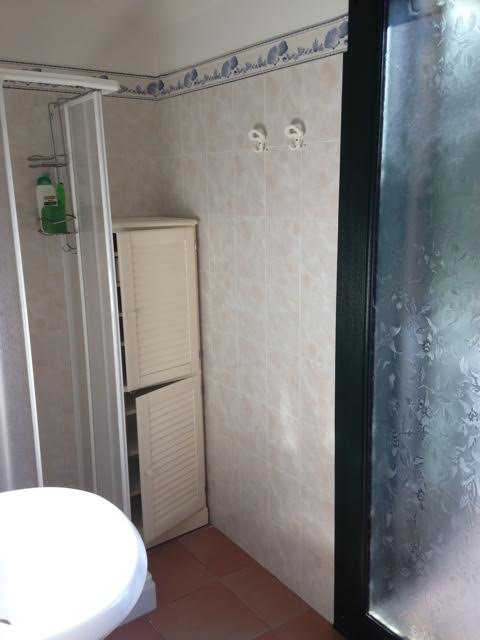 Bath-room n. 1 ground-floor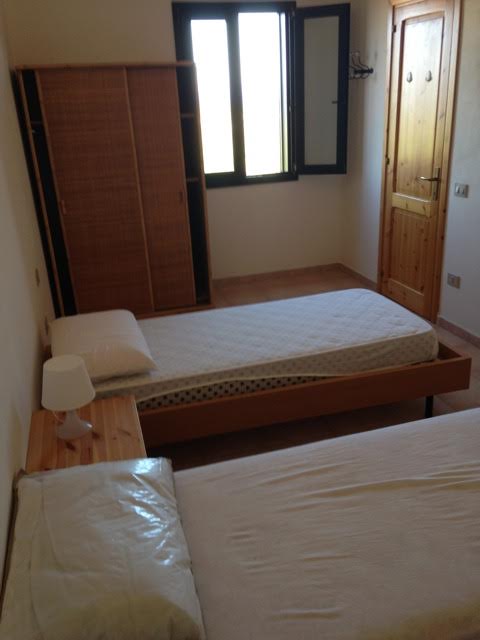 Bed-room n. 2, up-stairs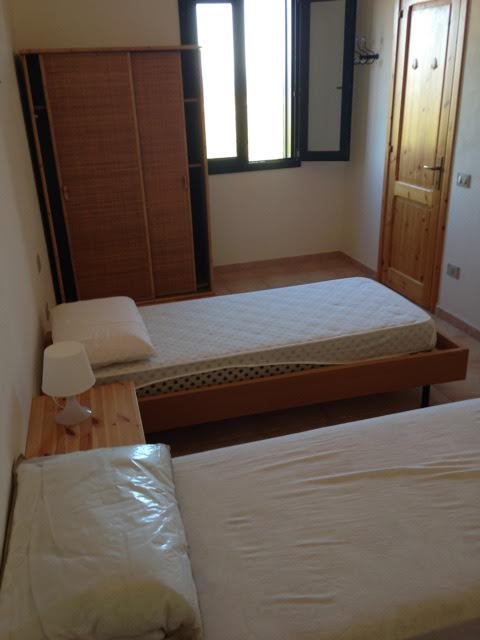 Bed-room n. 2, window and door of mini-bathroom inside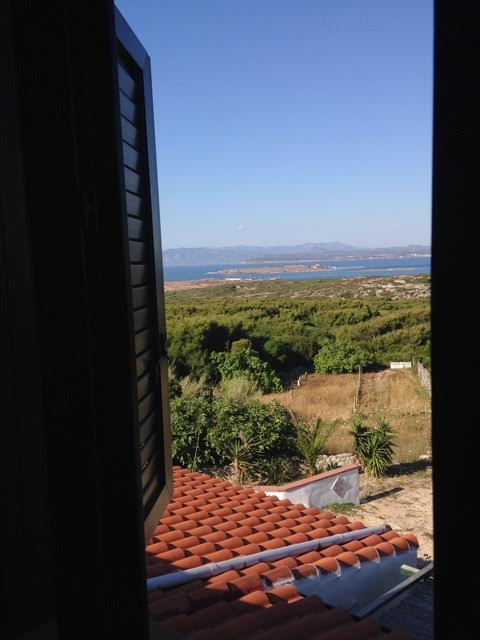 Window of bed-room n. 2 and landscape view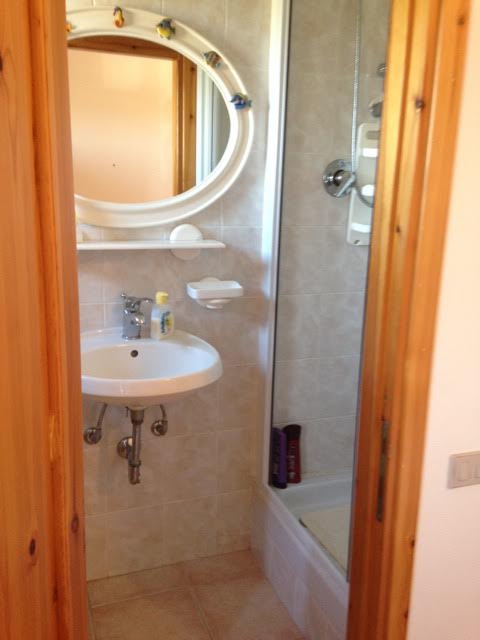 Mini-bath-room, with shower, inside bed-room n. 2
***
Information, first contact
owner: Salvatore Obino
tel. +39.3396849105
mail: avv.obino@gmail.com
P.IVA 0186613998
assistance at destination, transfers, excursions:
Lorenzo Brun
www.carlofortesolutions.com - info@carlofortesolutions.com
https://www.facebook.com/Carlofortesolutions
tel:+39. 329 0267433